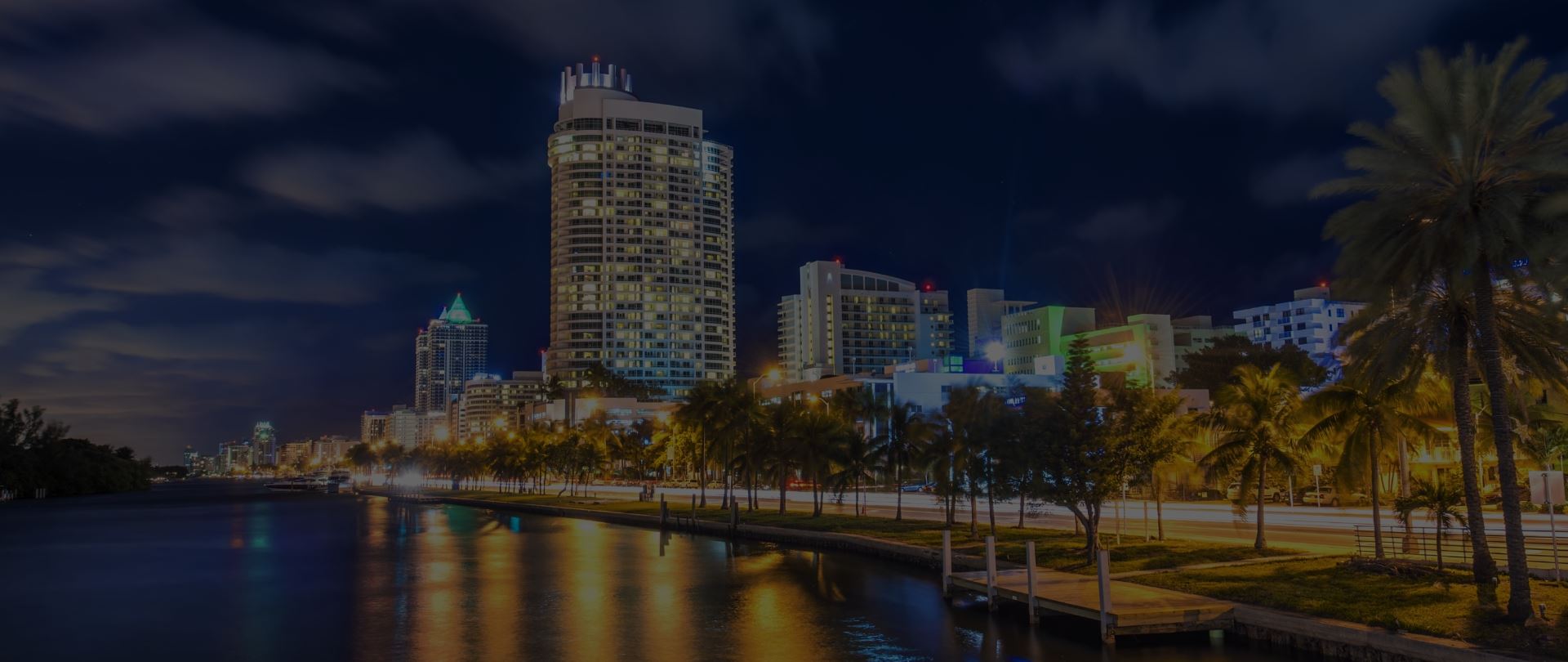 Rock Island, Illinois Attorneys Helping You Find A Solution Put An Experienced Advocate On Your Side
Rock Island Attorney
Quality Legal Representation in Mercer County, Rock Island County, Scott County, and Throughout Illinois and Iowa
Whether you are looking to protect your assets, form a business, or solve a tax problem, you deserve a legal representative who cares about your case, understands your unique needs, and delivers tailored solutions. At Greenwood Law, we are proud to provide dependable legal support to the people and businesses of Illinois and Iowa. Our veteran-owned firm was founded by James D. Greenwood after having worked across a number of industries. Mr. Greenwood and his team are passionate about helping clients meet their goals both throughout their lives and after they are gone. To that end, Mr. Greenwood routinely assists our clients with matters involving estate planning, probate, guardianships and conservatorships, business matters, and tax problems.
Our Rock Island lawyer has the skills and experience to offer you comprehensive guidance in each of these areas, including situations where they intersect. No case is too complex for our team, and we are committed to helping you navigate all types of difficult situations. We invite you to discuss your circumstances with us to learn more about how we can help.
Call (309) 790-7003 or contact us online to schedule a free initial consultation. We proudly offer discounts to active and retired military service members, union members, and disabled veterans.
Legal Practice Areas
Types of Cases We Handle
A Seasoned Advocate on Your Side
Your legal matters are important to our team, and we are here for you when you need us. We pride ourselves on our ability to support clients facing a diverse array of problems. No matter the nature or scope of your legal issue, we are confident we can provide the comprehensive, results-oriented services you need to achieve your goals.
Our Rock Island attorney can assist you in the following areas:
Estate Planning. We can help you create and update wills, trusts, powers of attorney, transfer-on-death instruments, asset planning mechanisms, deathbed wills, and more.
Probate. Our firm handles estates, probates, and asset distribution after death, including small estate affidavits.
Guardianships and Conservatorships. What happens when a loved one is unable to make decisions on their own? We can assist with requesting a guardianship or conservatorship in these scenarios.
Business Matters. Our firm assists businessowners with entity formation, risk management, mergers and acquisitions, personnel issues, and more.
Tax Matters. We can help you navigate audits, liens, levies, collections, appeals, criminal proceedings, and other conflicts with the IRS or your state's tax agency.
Quality Service & Care During Your Entire Legal Process

Veteran Owned Business

Experienced Representation

30-Minute Consultation
A Collaborative Approach to Estate Planning
Much of Greenwood Law's practice is devoted to estate planning. Implementing an enforceable plan to manage, grow, and pass assets from one generation to the next is an important part of protecting yourself and your loved ones. Developing a plan with the aid of professionals can provide substantial value and peace of mind. We believe that a collaborative approach is required to build a plan that can provide the flexibility and durability needed to withstand the rigors of time and changes to the law.
Our team also serves clients in Bettendorf, Davenport, Moline, and Rock Island County. Contact us online or call (309) 790-7003 to discuss your case with us.
James D. Greenwood

Founder / Attorney

James D. Greenwood is the founder of Greenwood Law and an Attorney. James has helped clients plan for the future and litigate issues across a spectrum of legal challenges. James practices across a number of fields including those related to estates and ...

Kara Rupe

Legal Assistant

Kara is one of the Firm legal assistants. If you have questions about what's going on in your case or need to set an appointment, she is a good first stop.

Ashley Stotler

Legal Assistant

Ashley is one of the Firm's legal assistants. She can help you set an appointment or follow up on recent communications from our office.


I love referring business owners to James for consultations to make sure they are legally setting up their business entities correct and have a trusted, honest legal expert in their corner.
Main Office 4333 B 18th Ave.
Rock Island, IL 61201
Davenport 4620 E 53rd St
Ste 200
Davenport, IA 52807
Any Questions?
Contact Us Today
We'll gladly discuss your case with you at your convenience.
Want to Learn More?